In order to raise the awareness of safe production, we conducted fire drill and hazardous chemicals leakage prevention drill in 11, December 2021.
Under the requirements of the local government, every factory needs to conduct safety education on fire protection and chemical leakage prevention for employees to prevent fire and chemical leakage caused by improper operation in the production process.
The fire drill and hazardous chemicals leakage prevention drill was a very important activities in Sibai.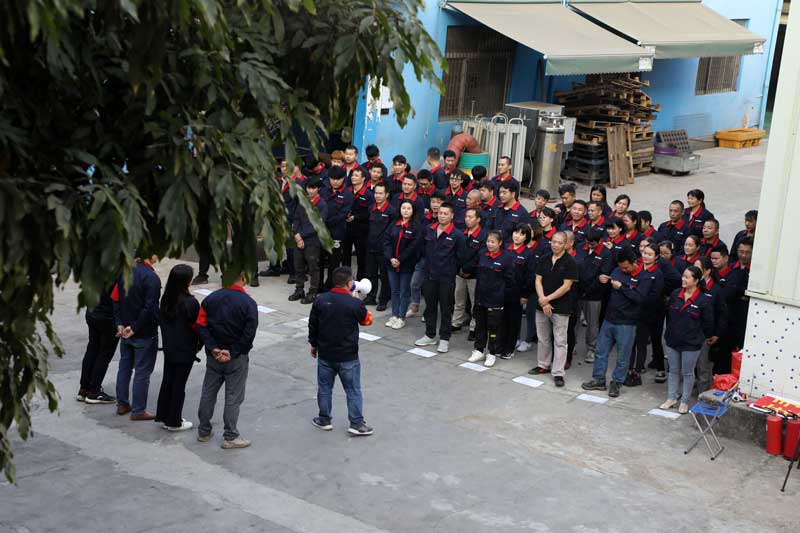 Sibai spent more than a week preparing all the necessary items and equipment for the exercises. And it took more than a week on careful planning. The exercise site has been carefully arranged.
On the afternoon of December 11, 2021, all employees took part in the fire drill and chemical leakage prevention drill. Employees were divided into 9 team. The team members took part in putting out fires with carbon dioxide fire extinguishers one by one.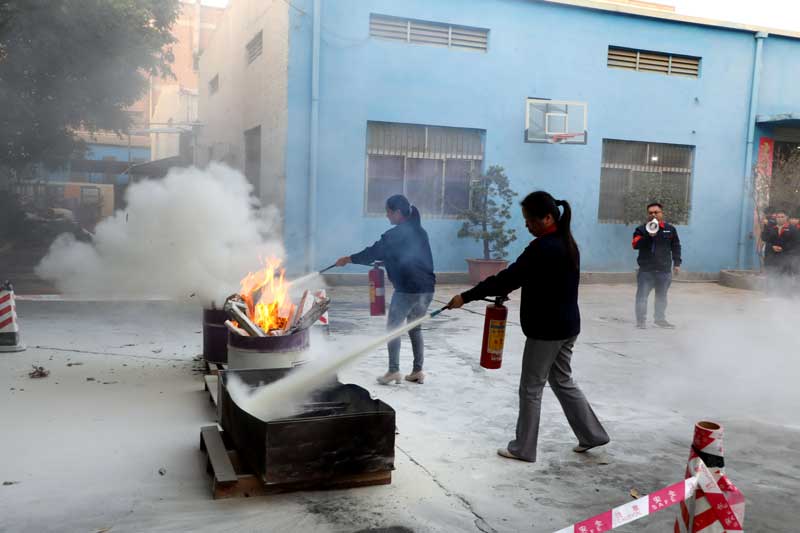 After the fire drill, a chemical leakage prevention drill was also carried out. And the employees had been educated on the chemical safety in production.
A group of employees was also arranged to perform emergency treatment and hospitalization in case of arm injury.
The exercise was very successful. The employees were very happy and had learned a lot of knowledge and experience on the danger prevention. At the same time, it provides a profound education for the safety production of the factory.