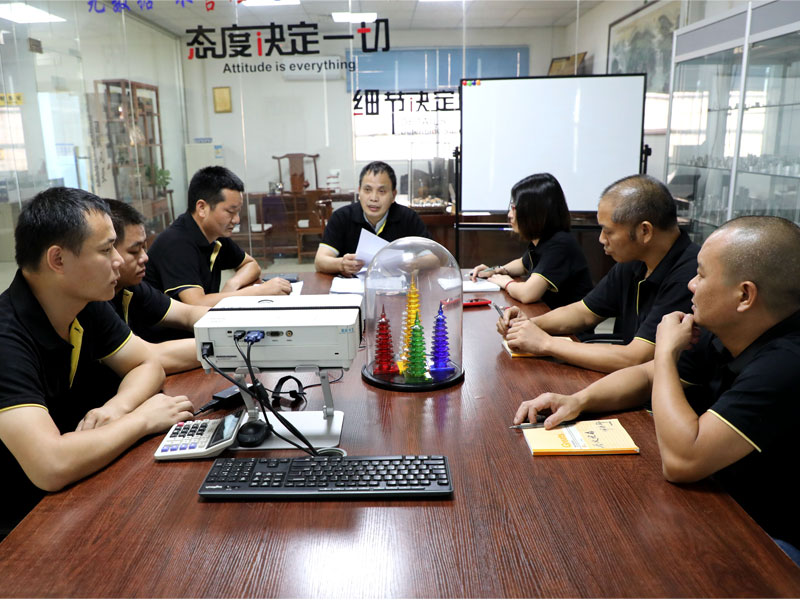 Sibai Inquiry and quotation process
1. Please send us inquiry via emails with the exact requirements and quantities, and the surface finishing treatment, and other important requirements. At the same time, please attached the pdf drawings, .dxf, .stp. or .dwg files in the attachment. We will then give you a quick reply, if we can do them or not.
2. If customer doesn't have pdf drawings or 3D designs in . stp or .dwg, but has customer only the inquired samples, please send us first pictures of samples, and provide the contour dimensions and the weight. And the surface treatment and heat treatment if necessary, please also advise. Then we will give you a first reply, if we can provide or not.
If we can do, we'd better that customer can ship the samples to us. Then we will create drawings for the samples. Then we make the offer.
3. When we get your inquiry, we will evaluate. We will analyze how is the most effective and competitive processing way, based on the quantity. If we have questions, we hope to get the reply from customers, so that we can make the best solution for customer.
4. We will calculate based on the drawings or 3Ds, to get the costs of material, processing step costs, finishing cost, packing and potential cost and shipping cost based on the weight. Then we will give you prices.
5. We create a quotation sheet, which includes all the necessary information:
Information of inquiry company;

Basic information of the inquired parts, name, item number, material, surface finishing;

Unit price for each inquired quantity, sampling price, die tooling prices, total prices;

The weight of the parts, and related, the shipping costs;

The payment terms;

The delivery lead time;

If any more information you want to get, please specially let us know.
6. Then we send you inquiry to customer by email.